Company Overview
Bright LED Corporation
History
BRIGHT LED ELECTRONICS CORP., aka BRTLED, was established by Mr. Sandy Liaw in July, 1981. In the past 40 years BRTLED has built up long-term relationships with customers all over the world in Taiwan, China, Korea, Southeast Asia, America, and Europe. BRTLED's first production base was in the industry park of New Taipei City, Taiwan. By taking China's market demands and incentives into account, BRTLED established Mainbright in Hong Kong in 1990 as the transfer point between China and Taiwan. In the same year, Mainbright set up a factory in Dongguan, China. In 2011, the Dongguan factory transformed to Dongguan Bright LED Electronics Corp. under BRTLED group. Dongguan site's area of land is around 150,000 sm2 and its area of facilities is around 180,000 sm2. Currently the total number of staff exceeds 1000.

Main products are LED traditional components (LAMP), display, infrared modules, SMD and other various LED modules.
The company's policy is not just to provide competitive products of high quality, but also to be an honest and trustworthy partner to its customers. Through close collaborations and positive partnerships with its vendors, BRTLED is able to offer a high quality of material sources and competitive pricing; and to accomplish a win-win situation eventually.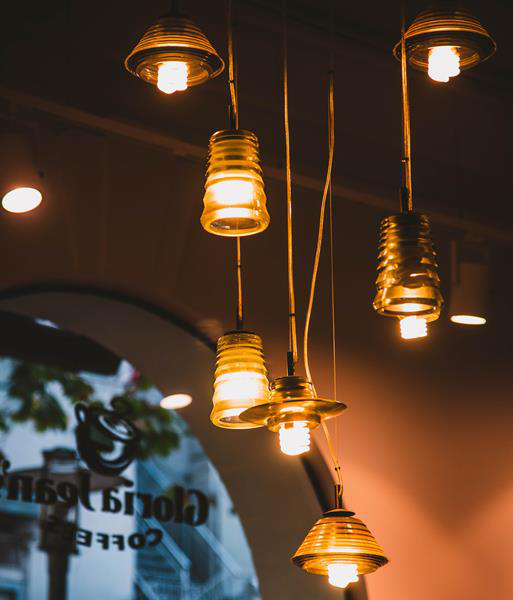 Bright LED Europe
Founded in 2009 and based in Bremen, Germany, Bright LED Europe is a leading supplier of LED components, innovative integrated solutions and customised design services. Bright LED serves the entire European continent. Bright LED Europe's team has many years' experience in engineering and lighting design. We support you from concept to creation.
We pride ourselves in a quick turnaround time, competitive pricing and offer flexible, often customised solutions to consumers as well as industry.
We built to order and offer shipments either via Rutronik FOB Hong Kong or import directly for customers. Our key competence in LEDs helps to speed up logistics and keeps costs low.
Our products are used in virtually every industry: factory automation, medical and dental, horticulture, robotics, surveillance, aerospace, consumer electronics, general lighting and much more.
Key areas
Key areas we service include:
White Appliances
Television and TV remotes
UV LEDS
Medical applications & sanitising
Flash LEDS
Security
Entertainment industry (Casinos)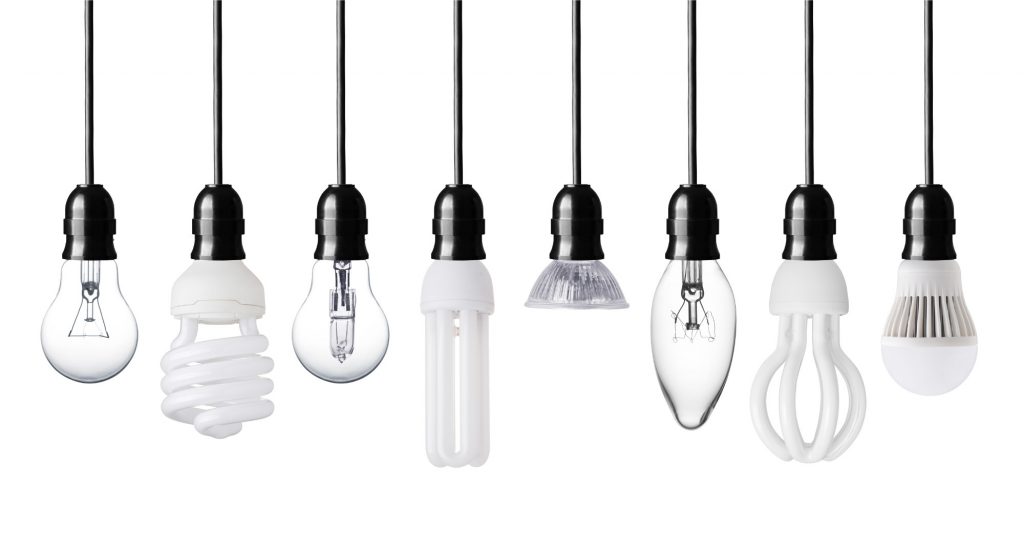 Trust Bright LED Quality
Awards & Certificates