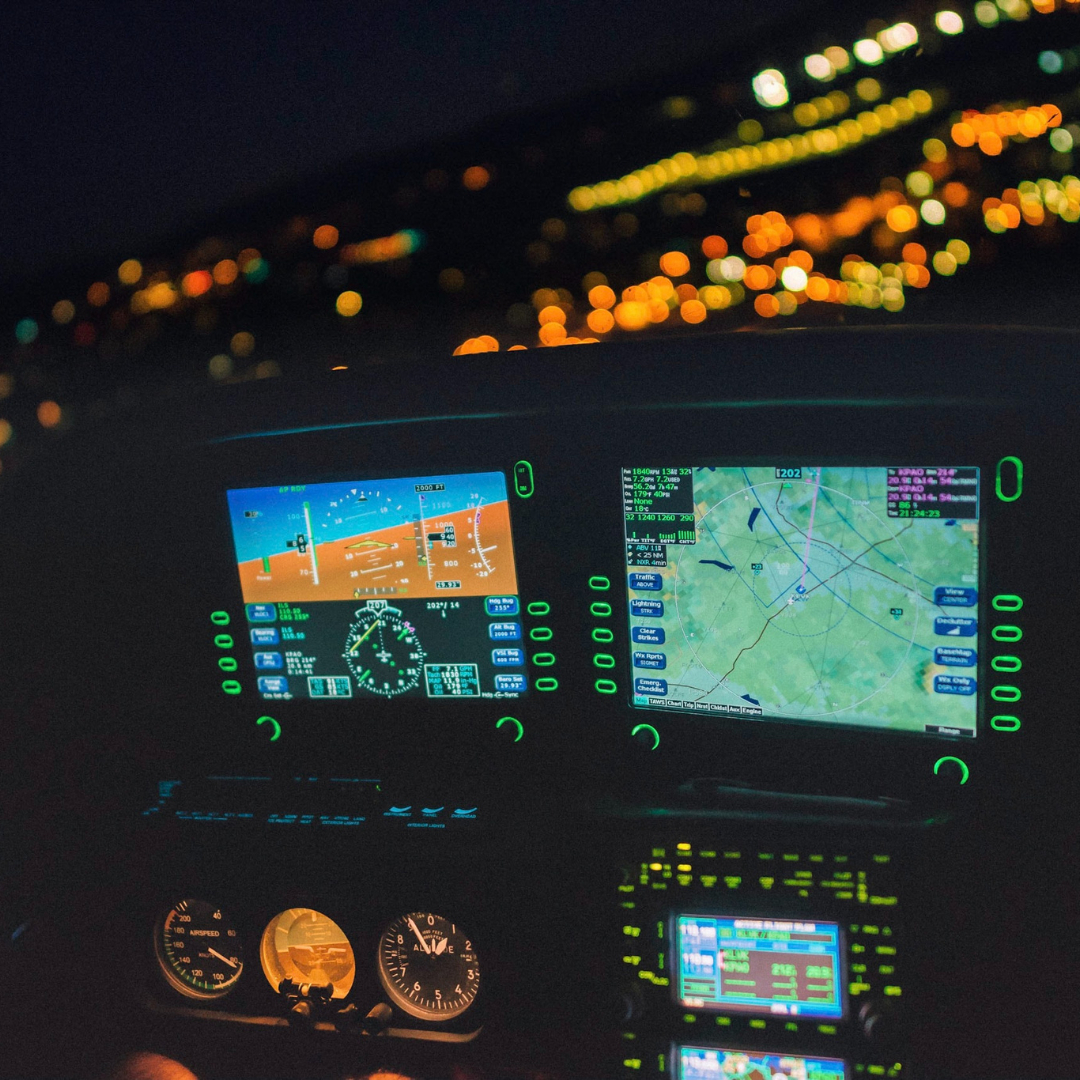 Aerospace
We have been working with the commercial aerospace sector for any years and delivers a full range of high-performance LED aircraft lighting modules. We assist you with your unique requirements.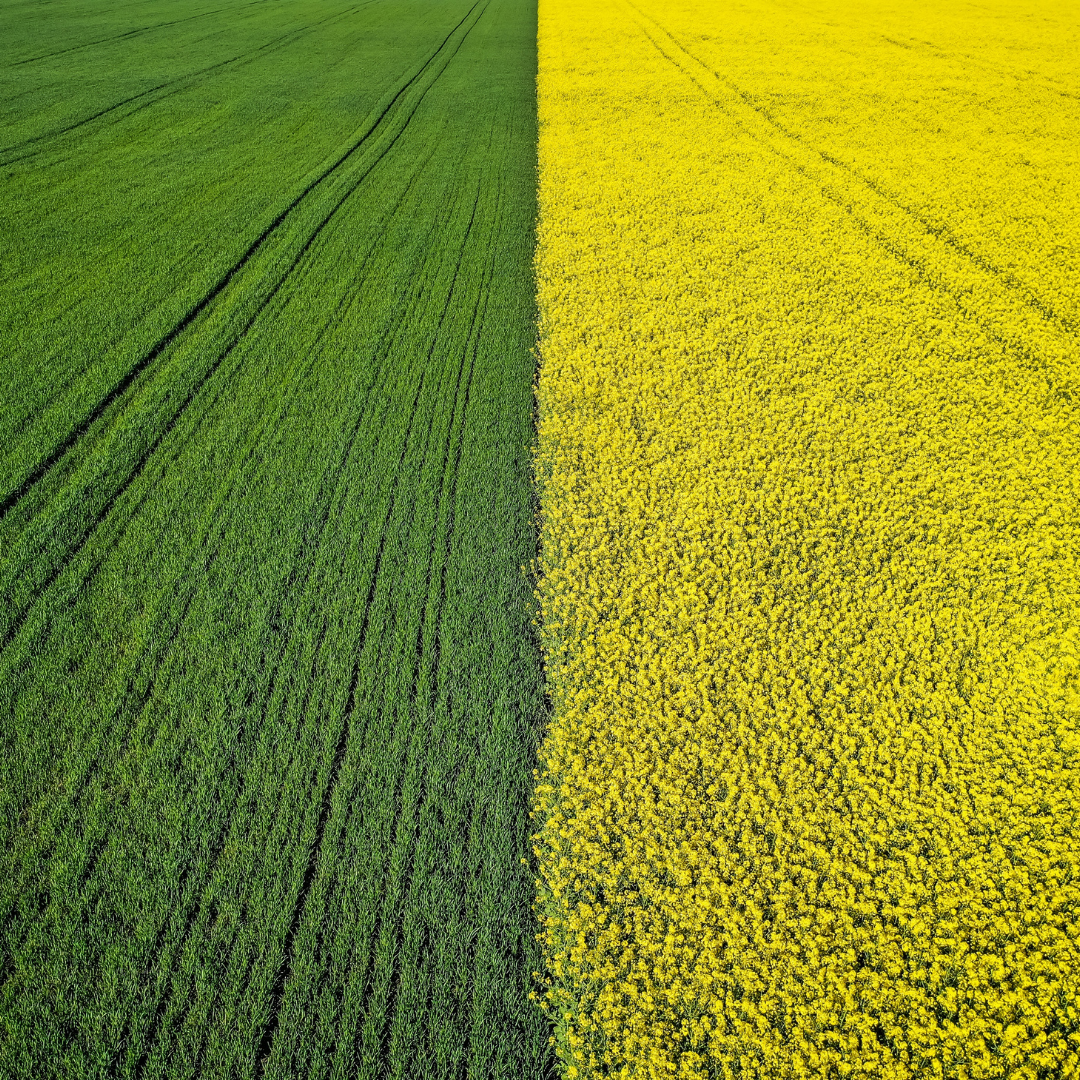 Horticulture
LED lighting plays an increasingly significant role in the production of agriculture. Our LED products and energy-efficient custom designs meet the full spectrum agricultural applications, including custom PCB modules and IP-rated flexible light strips.
Medical
LED lighting can produce a high-intensity white light with a high color temperature for optimum visibility and illumination in medical applications, reducing eye strain and mental fatigue for surgical staff. We design custom solutions and PCB assemblies.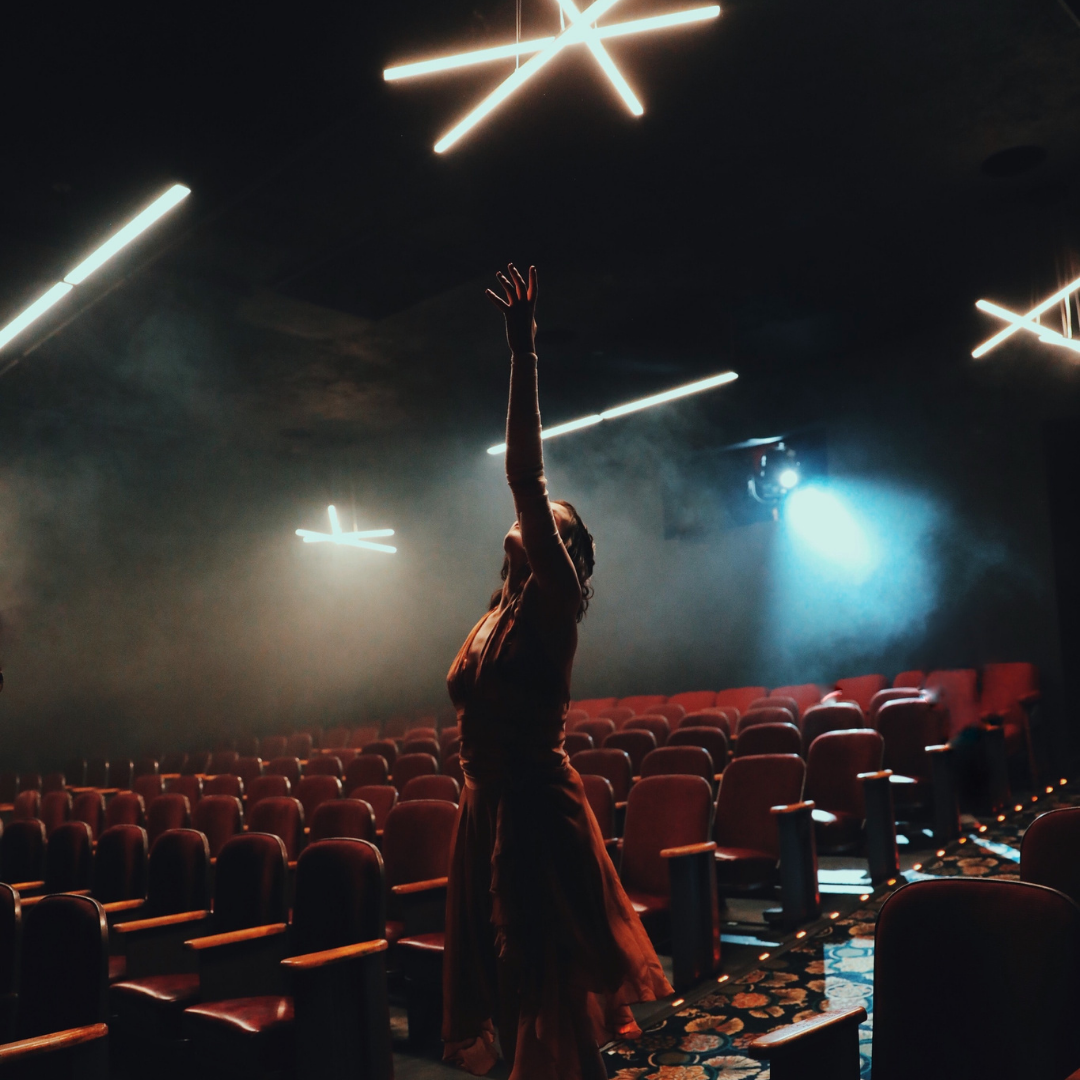 Entertainment
LED lights offer lighting solutions to hospitality and entertainment applications such as in bars, theaters, bowling alleys, and restaurants. We guarantee top quality products made with engineering expertise at state-of-the-art manufacturing facilities.